Introduction
Creating a login for Help Center opens up the useful My activities view, which allows you to monitor the status of support tickets.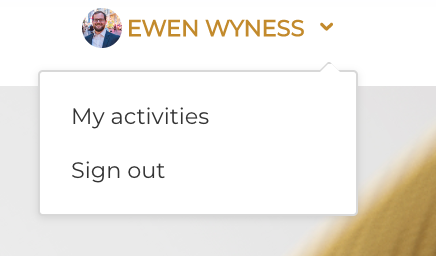 Even without a login, a user is able to raise a support ticket at any time by clicking on SUBMIT A REQUEST on the top-right of the screen. However, with a login, the user is then able to track the progress of any tickets they have submitted, and potentially all tickets raised within their organization*.
*requires an admin login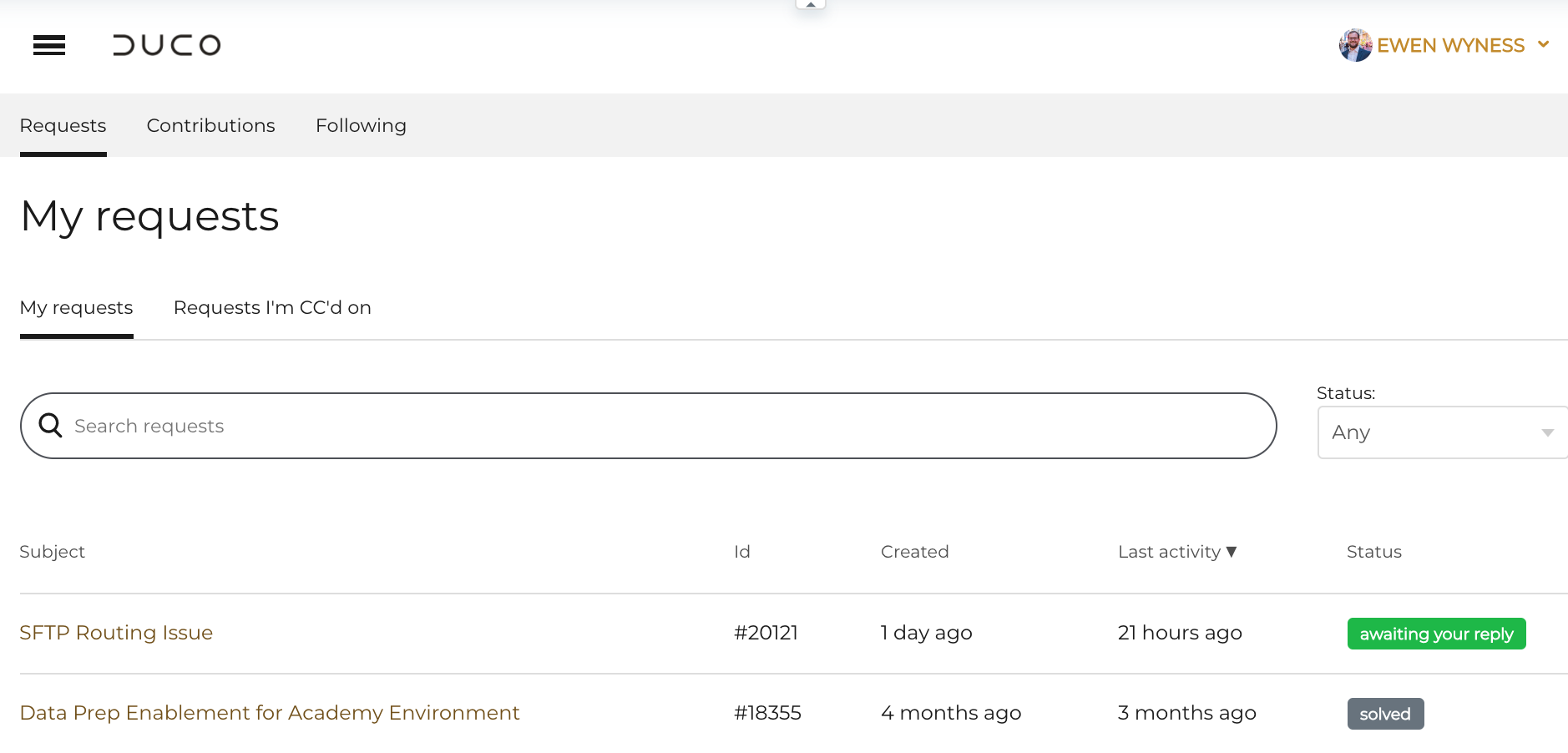 Creating a login
To create a login, simply go to SIGN IN on the top-right of the screen.
This will return a pop-up asking for your login credentials. At the bottom of the pop-up you will find a New to Duco? option. Select Sign Up.

This will then return a second pop-up that will ask for your full name and email.

A verification link will be sent to your email.

Admin Logins
An admin login allows a user to view the status of support tickets for an entire organization. To request an admin login, please reach out to your Duco account manager.